Loving your nails since 2008
At Urban Nails we are committed to affordable prices, starting at $20 for hands and $30 for feet. Staffed with 18 experienced technicians, types of pedicures and manicures range from Shellac, Solar, UV gel, Nail Art, Acrylic, and Bio Sculpture Gels that give a more natural look. Stocked with Brisa Gel, this innovative product is chemical-free and fragrance-free, which results in fingernails that look genuine, finished with a pink tint that does not require nail polish.
Urban Nails also caters to private functions, and are ready to be host to bridal showers, birthday parties, or pre-wedding day beautifications.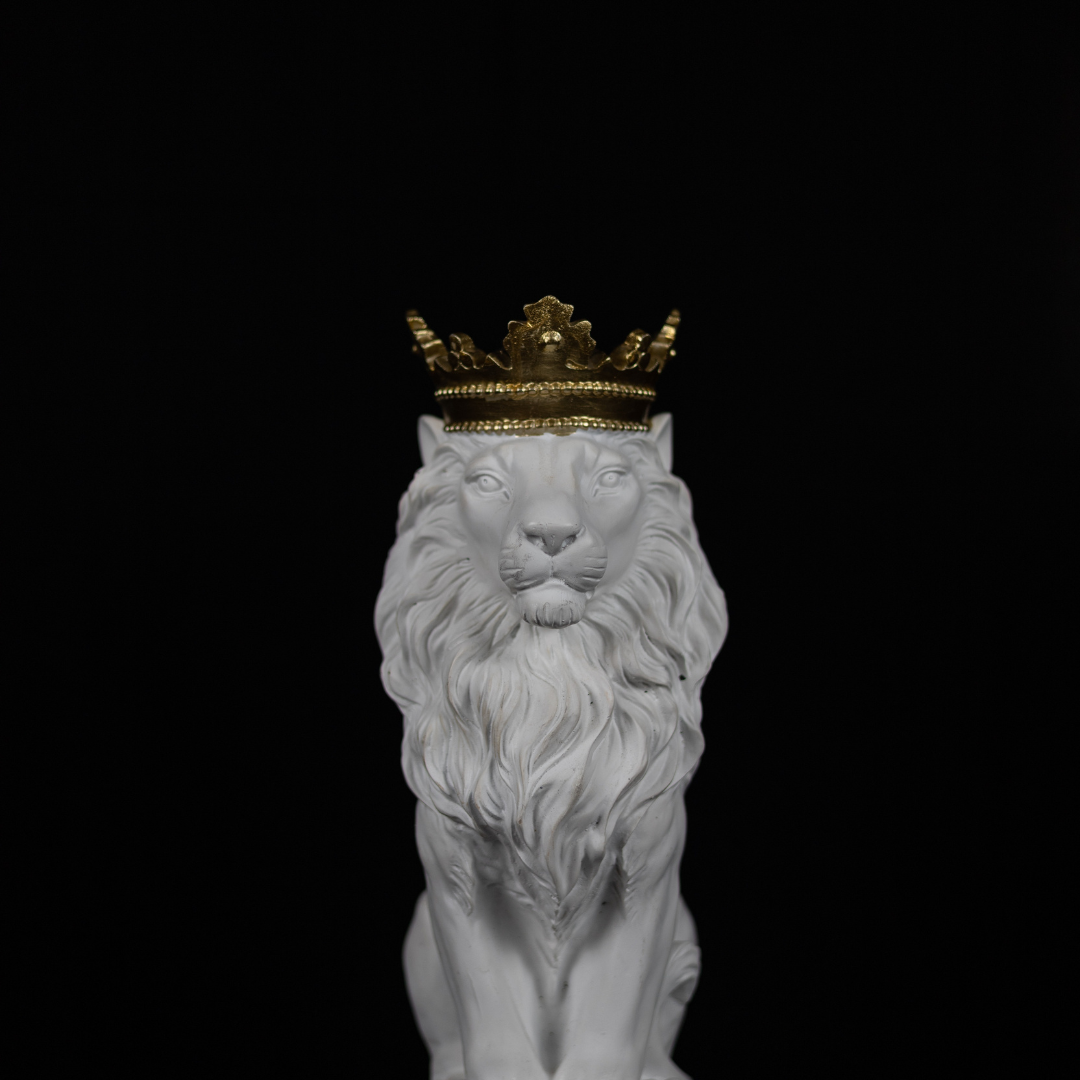 Why are we TOP CHOICE NAILS?
About Top Choice Awards
The Top Choice Award is the honour presented to the businesses that receive the most amount of votes in the annual Top Choice Awards Survey conducted by iTrustLocal. The Top Choice Awards Survey collects the opinions of thousands of customers which companies can use to improve customer satisfaction.
- - - Founder Kevin's Toronto Top Choice Award Speech - - -
#Greektown
GREEKTOWN'S MOST POPULAR NAIL SPOT!
The street signs in Greek in lively Greektown, also known as "The Danforth." People visit for its international mix of restaurants, cafes and bars, especially the Greek tavernas and pastry shops, as well as a vibrant mix of specialty boutiques and salons.
Urban Nails happily represents Toronto's Danforth Greektown with pride!
Thank you Danforth Greektown for all the love and support you've shown us all at Urban Nails. We can't wait to keep our neighborhood nails looking polished and beautiful.
VIEW SERVICES
- - Award Winning Team Since 2010 - -
WE WON!

TOP CHOICE AWARD voted Urban Nails TOP NAIL SALON in Toronto 2016 to 2023. NOW Magazine READERS CHOICE AWARDS has also voted Urban Nails for BEST MANICURE and PEDICURE in Toronto 2021. THE TALK AWARDS voted Urban Nails one of the BEST NAIL SALON for Excellence in Customer Satisfaction 2010 to 2022
CONTACT
ADDRESS:
Urban Nails
179 Danforth Ave
Toronto, ON M4K 1N2
OPENING HOURS:
Monday: 9am - 7pm
Tuesday: 9am - 7pm
Wednesday: 9am - 7pm
Thursday: 9am - 7pm
Friday: 9am- 7pm
Saturday: 9am - 7pm
Sunday: 10am - 5pm
Get Directions